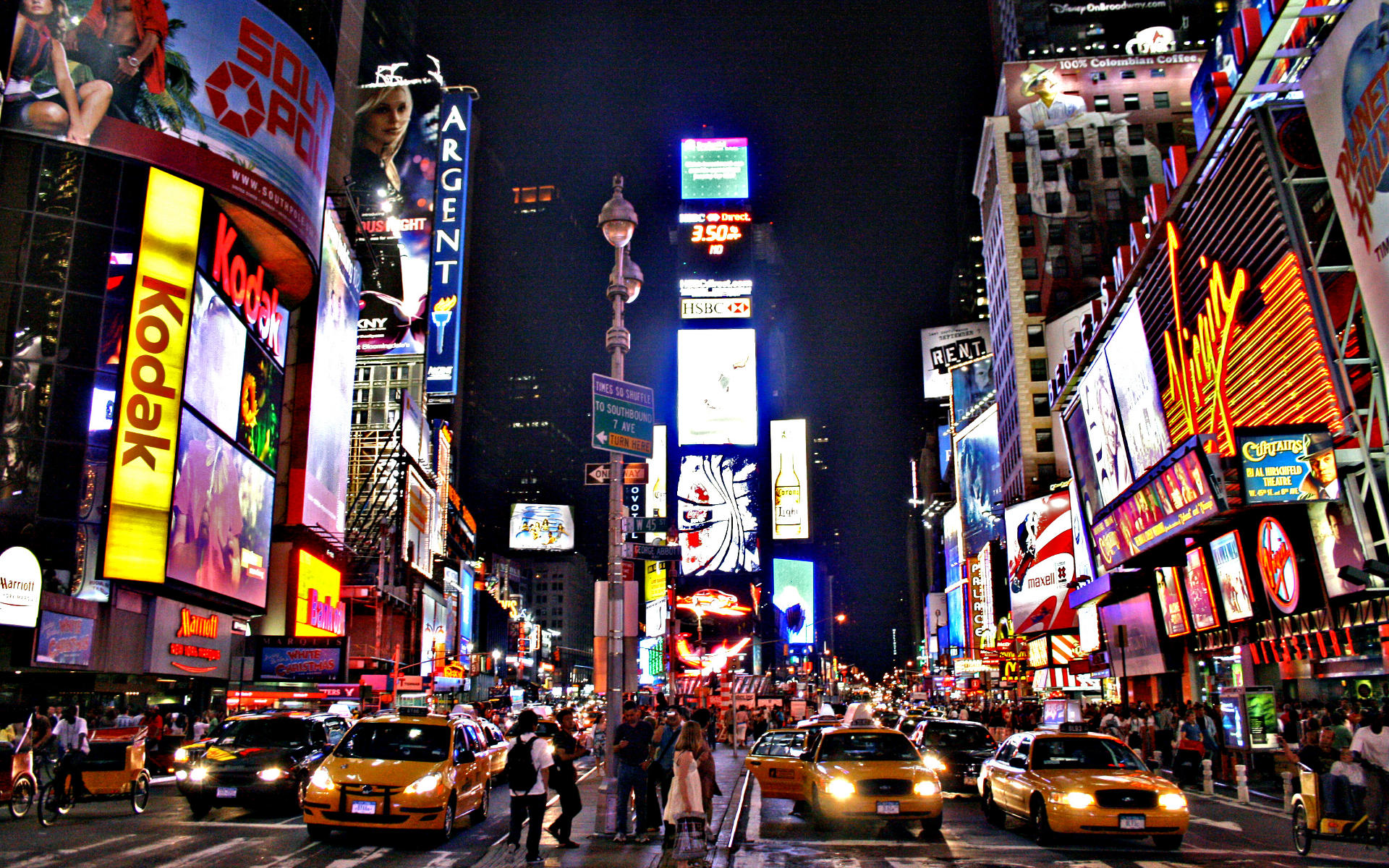 With nicknames like the big apple and the city that never sleeps, New York may be one of the most sought out cities to do an internship abroad. If you have the chance to do your internship in New York I suggest you take it with both hands and run with it! Especially with New York being so multicultural, you can never feel home sick as there is always pockets of people from the same place as you somewhere, so the city really does have a little of everything for everyone.
As you are looking into going to America to do your internship, I'm sure you already know how long and drawn out the visa process can be. I know the process may be a little off putting, and it may even make you consider going somewhere else, but once the visa has been confirmed its well worth it.
There is never a shortage of things to do in New York, and if you ever think you have somehow done everything there is to do, then you have the other 51 states for you to explore. Each state is like a completely different country, with changes in weather, accents and even time zones!
The transport system in New York is very over crowded, but they are the only state to have a 24hr subway system. Not all of the busses and subways are reliable, and although they may come frequently, as they are extremely over crowded it may be difficult to find a space.
The cost of living in New York is also high, especially with accommodation and everyday shopping. Larger grocery stores usually tend to be cheaper, and also buying your food in bulk tends to be cheaper. Walmart and Target are both large chain supermarkets and if you buy larger quantities you will be able to save.
There are over 18,700 restaurants in NYC with over 222 restaurants on average opening every year.  The wide variety of meal choices in New York is staggering.  Anything you might be craving you're sure to find it here, at any given time of day, delivered straight to your doorstep.